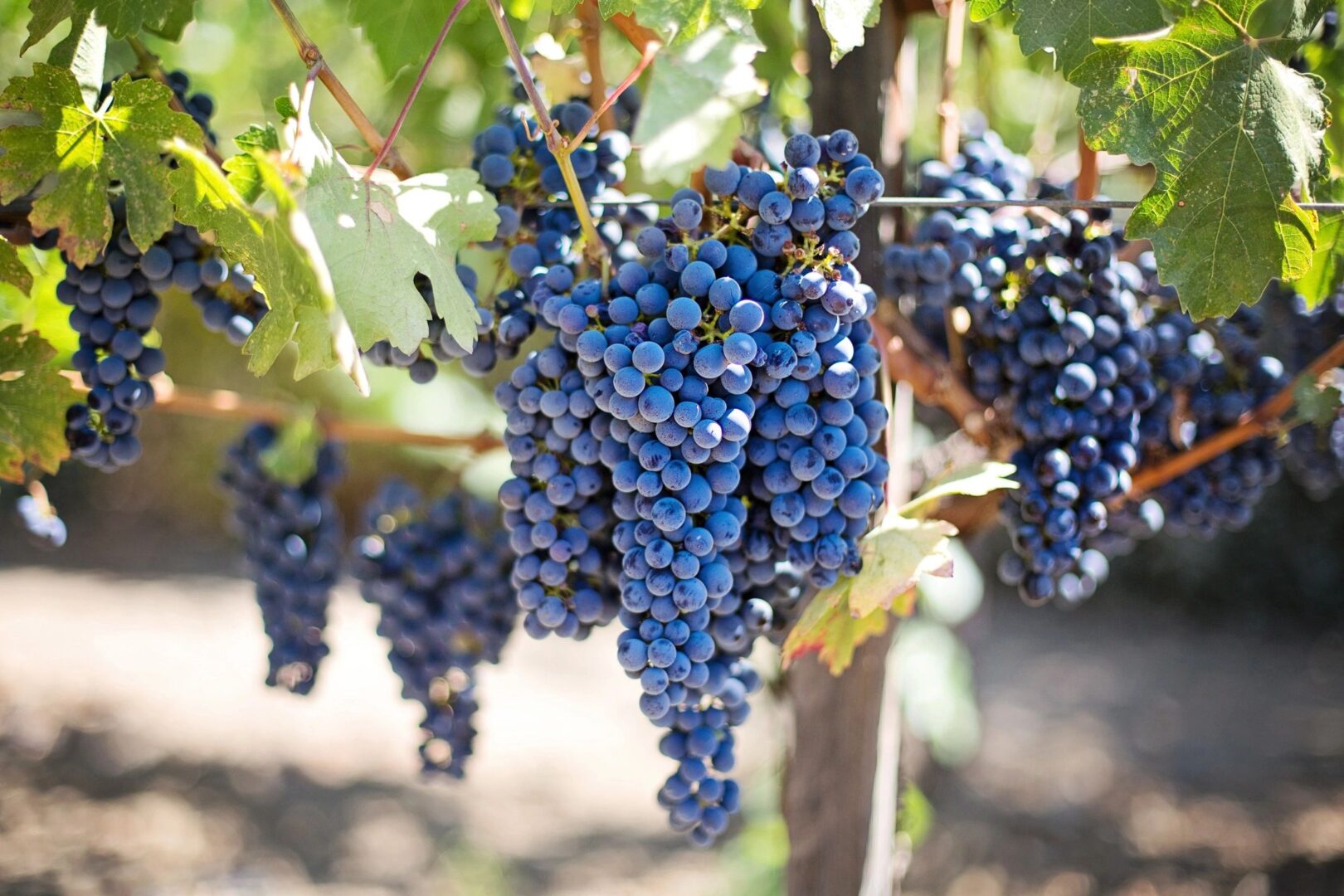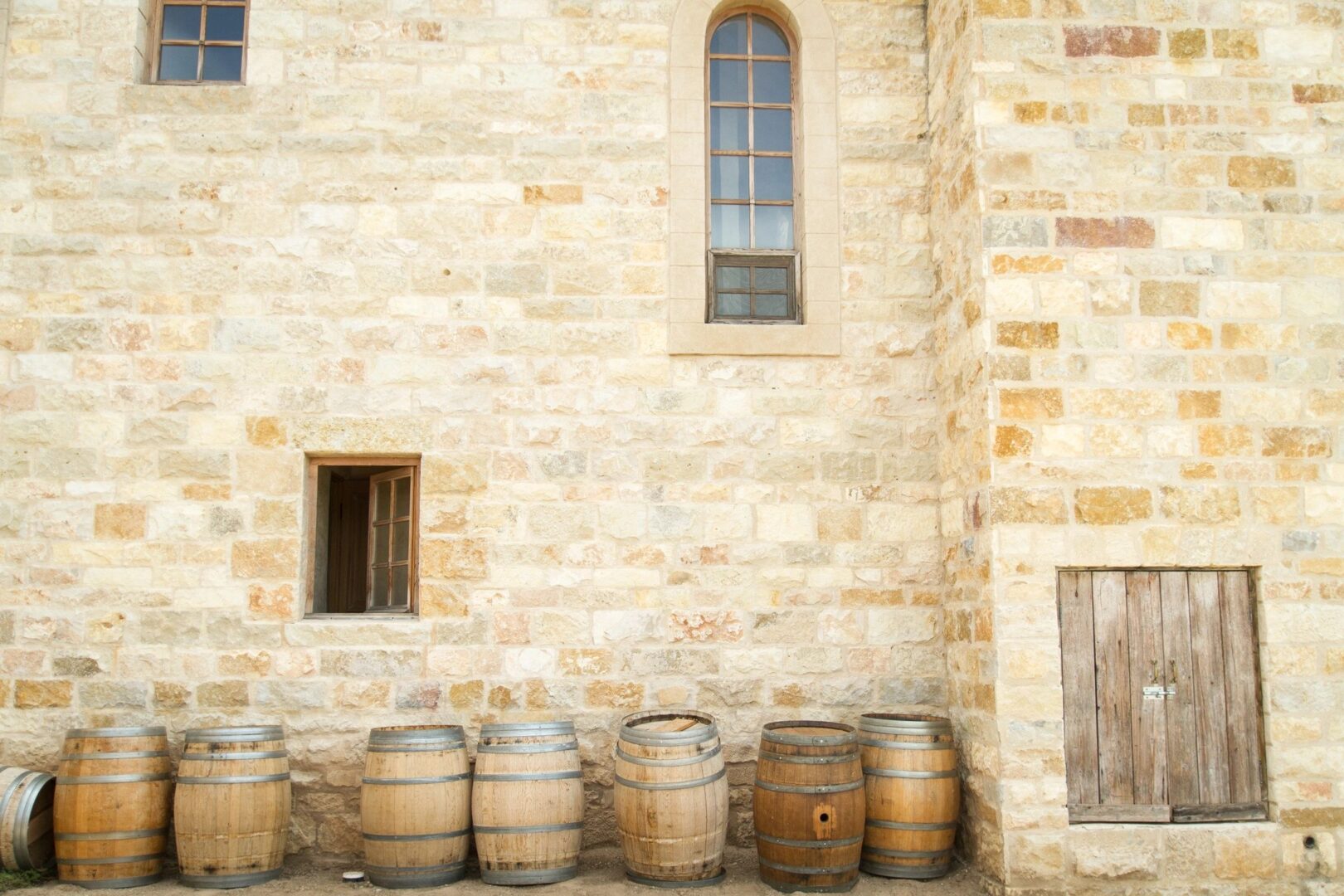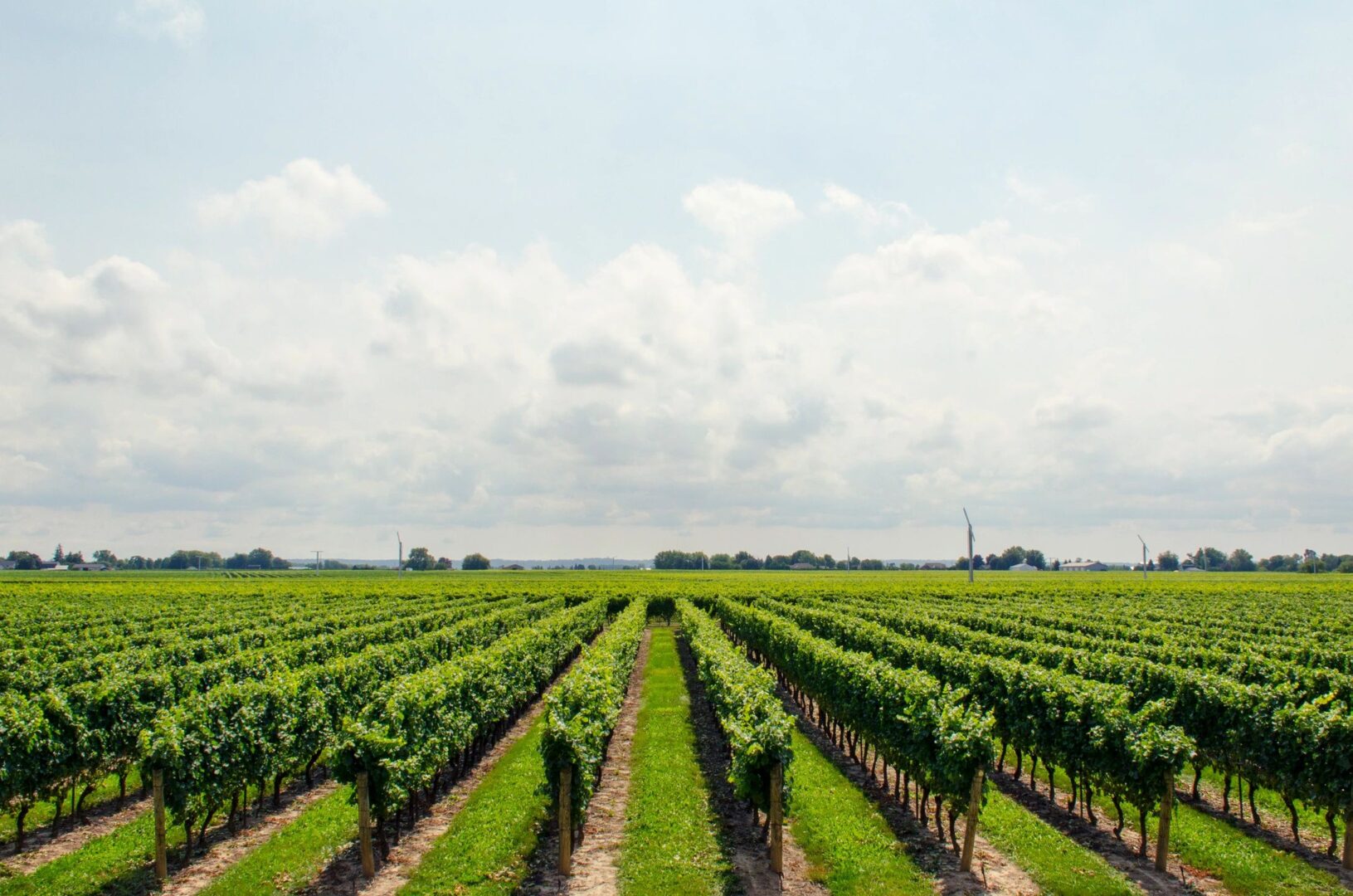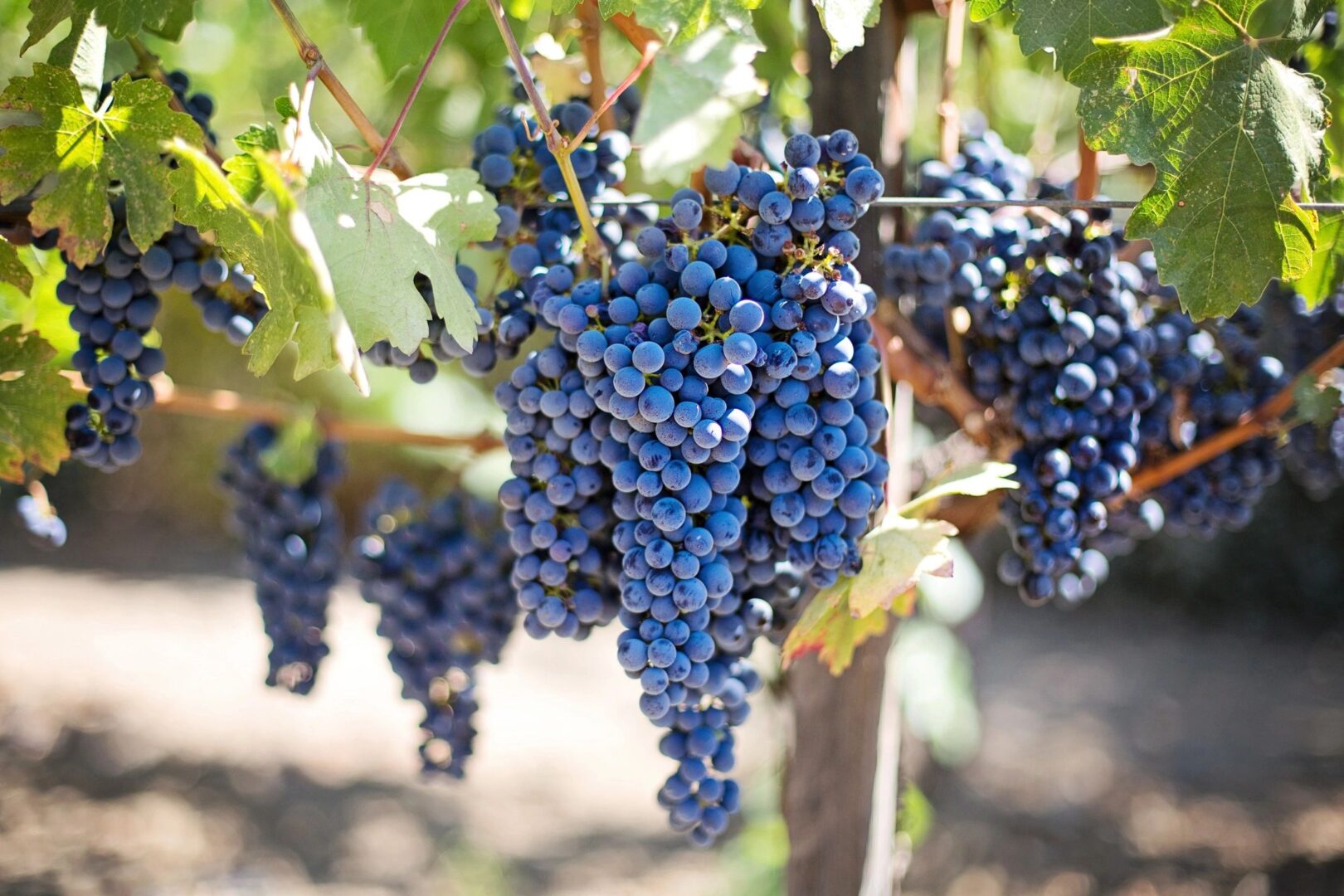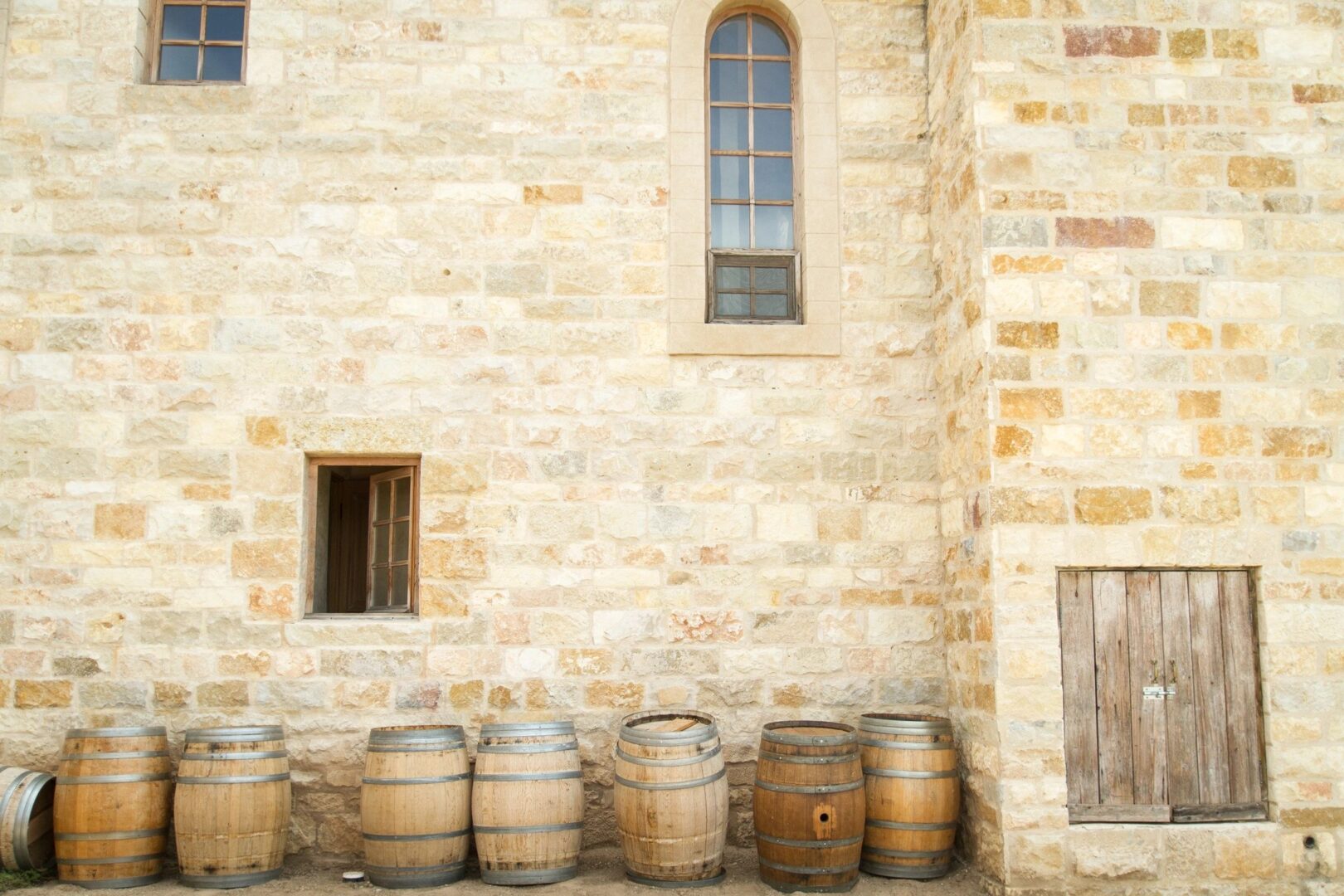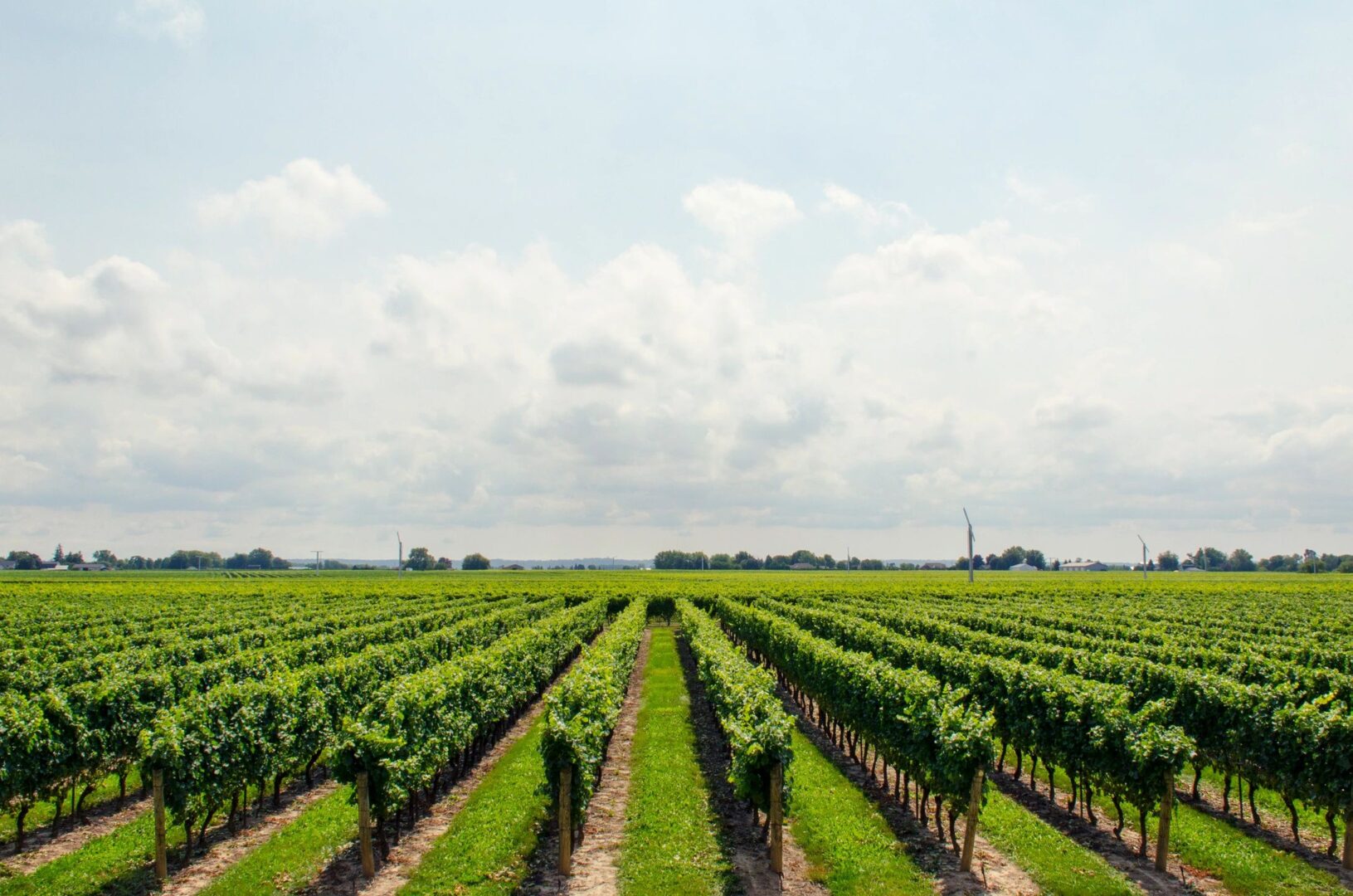 Bringing You the Richest Wines From Around the World
SolStars' mission is to be the leading importer and distributor from the United States of premium global wines. Based in New York, NY, our company ensures that the best wines of the world reach our customers.
Our founder, Haim Hassin, has crafted an outstanding portfolio of premier Italian, Spanish, French, and Israeli wines that infuses the country's market with unique products from international brands. The small- to medium-sized wineries we work with take pride in producing top-notch wines undiscovered by both domestic and international connoisseurs.
Since 2008, we have been distributing undiscovered gems as well as established brands from the main wine regions of the world. Our comprehensive import also features an impressive array of large cooperatives from Italy that contributes to a great quality to price ratio.
SolStars is a name that conjures depth. It combines two essential forces that give life to the grapes in a vineyard—"sol," which means the sun or the soil, and "stars." We believe that good wine, like the sun and the stars, should be a part of everyday life.
Our company embodies the paramount passion for superior wine and customer service. We are dedicated to the continuous creation of a wine portfolio that enjoys a reputation of high quality and good value.
International Premium Wines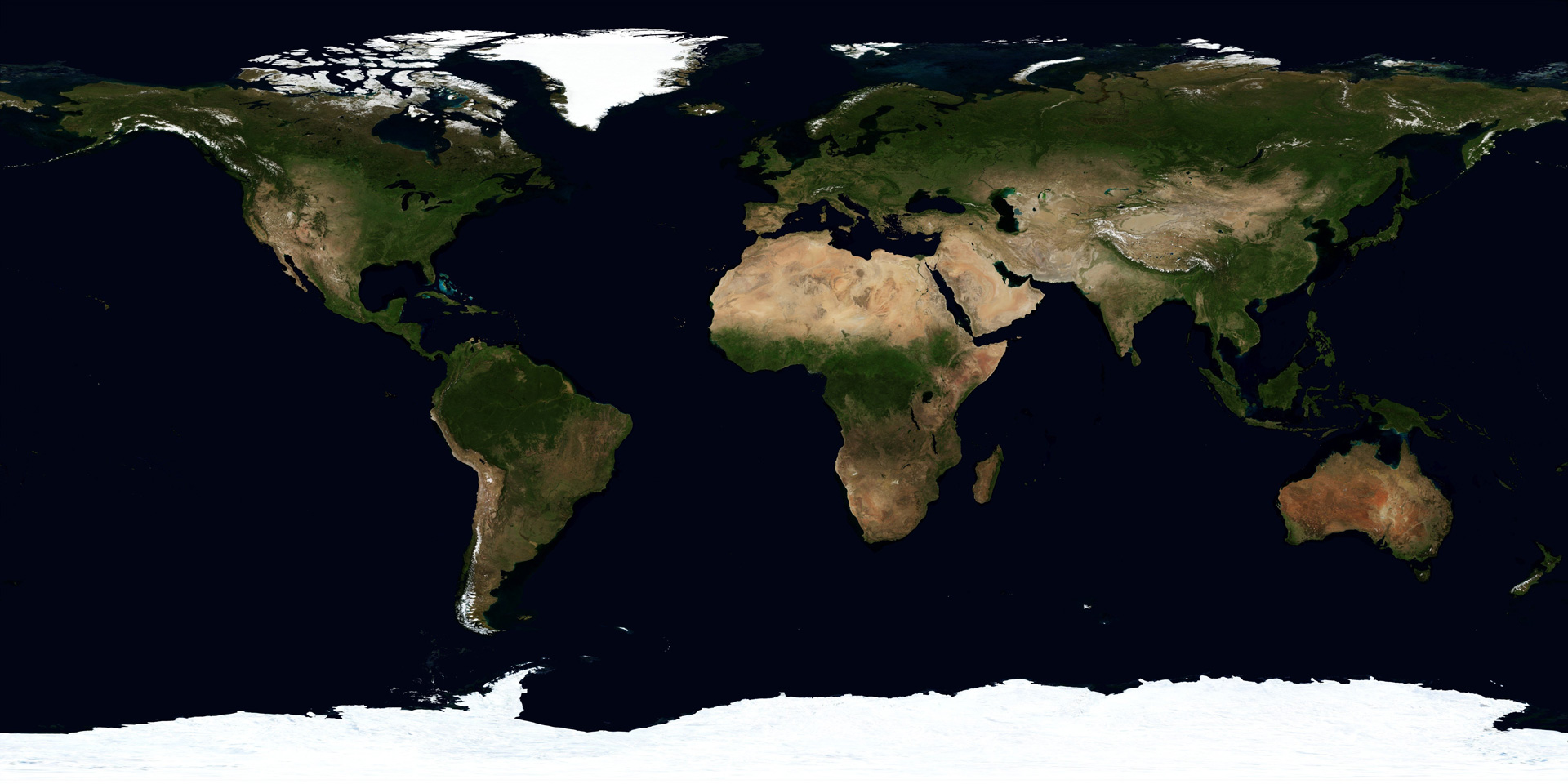 Scroll To Top